About Our Dental Office – Des Plaines, IL
Innovative Dentistry with a Friendly Approach
At Brite Smiles, we believe in providing high-quality, modern dentistry that is straightforward and worth the investment. Our compassionate team of dentistry experts includes Dr. Sivan Patel, who is our general dentist, and Dr. Amir Sani, our skilled periodontist, and they lead a staff of professionals who deeply care about the status of patients' smiles. Delivering comprehensive dental services all under one roof, we aim to provide residents in Des Plaines and its surrounding communities with top-of-the-line dentistry that meets all oral healthcare needs.
All Dentistry Under 1 Roof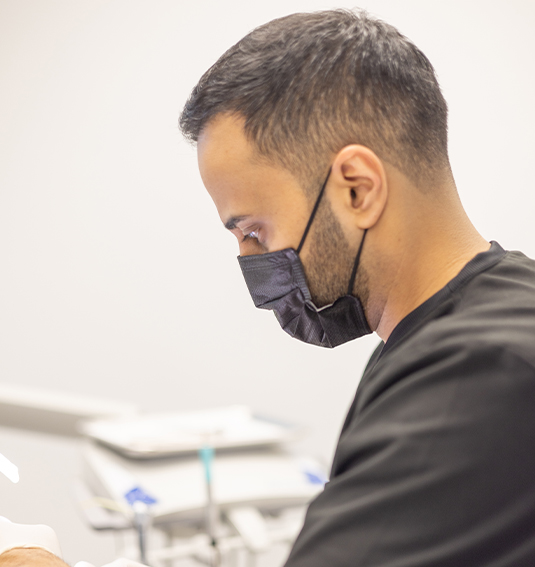 Our dentists possess the skills and training to provide some of the most advanced and extensive treatment options in-house. From dental implant placement and advanced periodontal therapy to oral surgery and cosmetic improvements, we want those who choose us to remain in one convenient location while working to improve their smile.
Advanced Dental Technology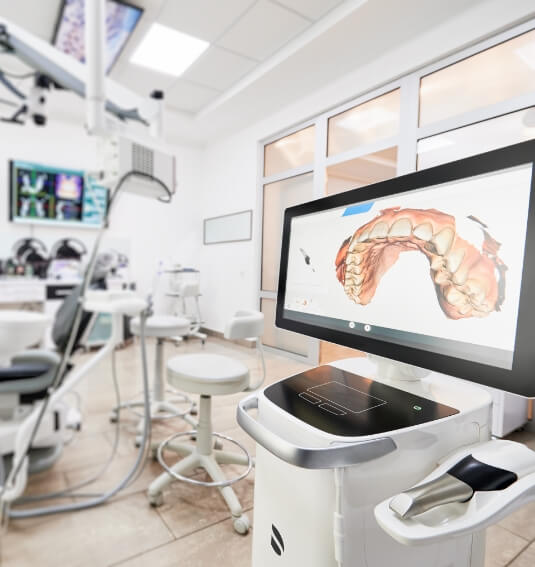 We believe incorporating advanced dental technology into our dental office is a wise and worthwhile investment. Not only are these innovations fun to use, but more importantly, they allow us to improve the patient experience. From helping patients to see what we see with intraoral cameras to eliminating scalpels and sutures with a soft tissue laser, we can ensure a more comfortable and enjoyable experience for everyone who visits our dental office.
Evening & Weekend Appointments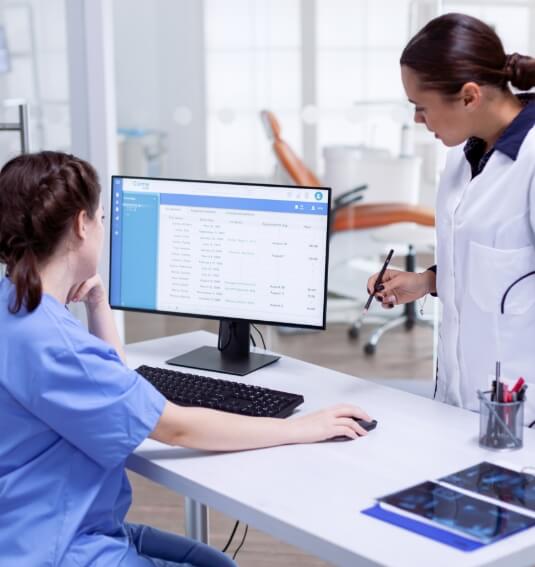 Our team at Brite Smiles understands time is precious. Between work, picking the kids up from school, making dinner, going to kids' sporting events, and taking care of other obligations, it can be difficult to find availability during the daytime. This is why we are pleased to keep our doors open for evening and weekend appointments. Not only does this allow you to take better care of your oral health, but it makes it possible for us to provide the optimal level of dental care you deserve.