Invisalign Clear Aligners – Des Plaines, IL
Get Your Teeth in Line!
Have you ever wished you could straighten out your smile without having to get bulky wires and brackets? If you have, your Des Plaines dentists at Brite Smiles can use Invisalign aligners to get your teeth in line!
These clear plastic trays can correct a variety of alignment issues much more subtly and conveniently than traditional braces. If that sounds intriguing, call us today for a consultation to see if Invisalign could be a good option for you!
Why Choose Brite Smiles for Invisalign?
Advanced Imaging Technology for Mess-Free Impressions
Flexible Hours To Fit Your Schedule
Financing Options Available Through CareCredit
How Invisalign Works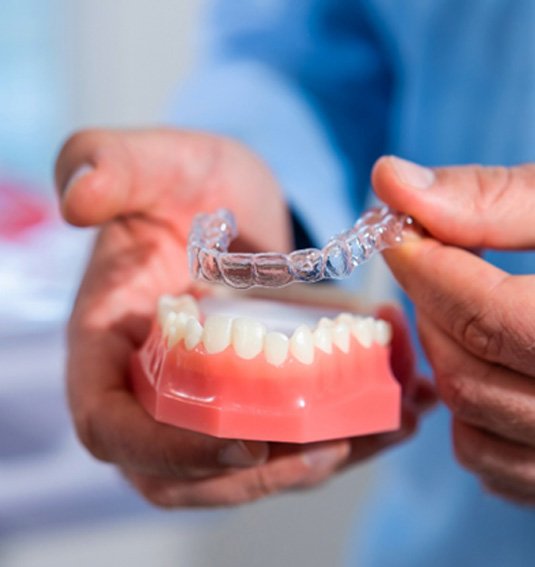 Invisalign aligners are a series of sleek plastic trays that are custom fit to your teeth. They're designed to put pressure on the teeth as you wear them to slowly move your smile into alignment.
To get the full effect, you'll need to wear the aligners for 20-22 hours a day, which means only removing them to eat and brush your teeth. Each set of trays will be worn for a week or two before being replaced with another, tighter set of aligners. After 12-18 months, this will leave you with a perfectly straight smile!
Indications for Invisalign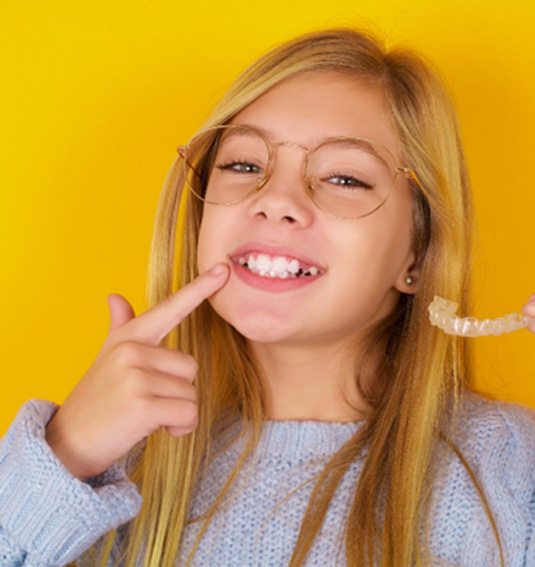 Invisalign aligners are used most often in cases of mild to moderate misalignment. These subtle and comfortable trays can address:
Crowded Teeth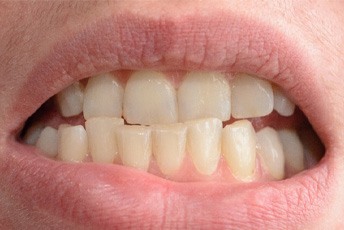 Crowding refers to teeth that are too close together or that overlap. This makes them harder to clean, which can impair their health in the long run. Invisalign can address this issue by pushing these teeth apart.
Gaps Between Teeth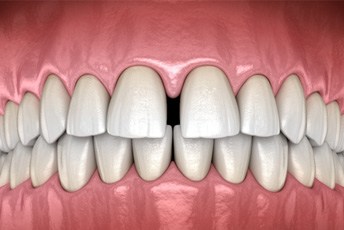 A large gap in your smile can be pretty noticeable and some people don't love how they make them look. Thankfully, Invisalign aligners can nudge spaced-out teeth together.
Bite Alignment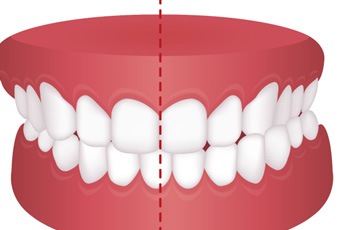 Overbites, underbites, and crossbites all affect how your face looks in profile, and each of them can lead to chronic jaw pain. Using additional attachments, Invisalign trays can improve the alignment of the bite.
The Benefits of Invisalign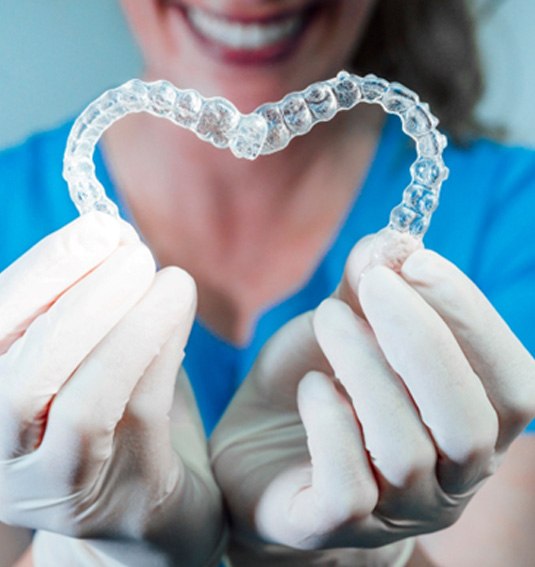 There are quite a few advantages that Invisalign aligners have over other styles of orthodontics.
For one, Invisalign aligners require fewer overall trips to the dentist and produce results around 6 months faster than traditional braces. This makes them the more convenient choice for patients who don't want to make lots of dental appointments.
The trays are also designed to be removable, which makes much easier to clean than braces. This also eliminates the need for dietary restrictions because you can just take your aligners out before meals.
Finally, aligners are slim, subtle, and comfortable. This makes them a joy to wear when compared to traditional braces!
How Much Does Invisalign Cost?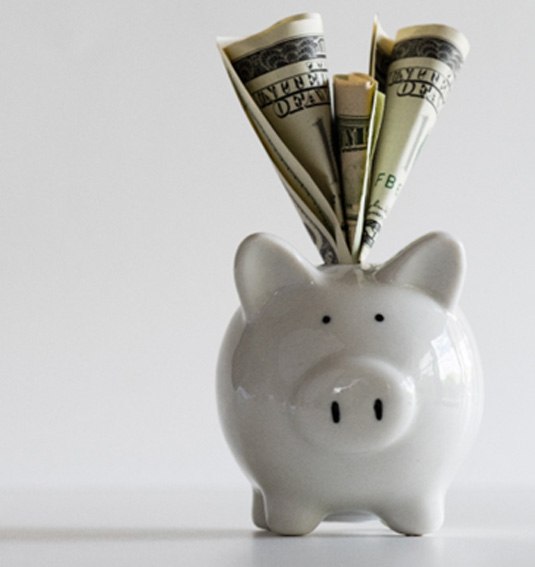 Every mouth is different, which makes it hard to determine the exact price of your Invisalign treatment without meeting you first. If you want to know more about how much the treatment will cost, you should schedule a consultation with our office—we'll talk to you about your unique needs, the severity of your misalignment, and offer you a quote for the cost of treatment.
That said, there's no need to worry about cost. Our office takes several dental insurance plans, and we offer financing through CareCredit that can help you get the beautiful smile you're hoping for!