Des Plaines, IL Dentist
Meet
Dr. Amir Danesh Sani
Dr. Amir Danesh Sani got his DDS on 2008 and received his postdoctoral specialty training in Periodontology and Implant Dentistry at New York University. Dr. Sani's career goal is putting the patient`s interest first and minimize any inconvenience and stress to patients by making the process noninvasive and more efficient. He is a big believer of evidence based dentistry and uses current techniques and industry breakthroughs supported by scientific evidence, for providing the highest quality of care to his patients.
Why Did You Decide to Become a Dentist?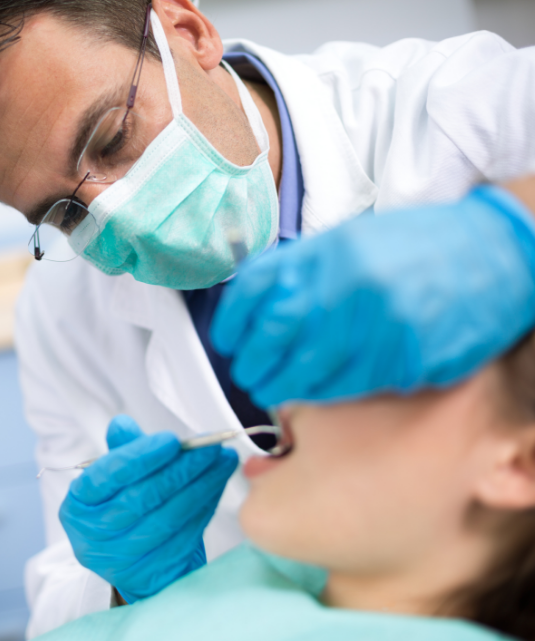 Dr. Sani was selected as a winner of first prize in a Clinical Showcase Scholarship from New York University. He was also selected as the recipient of Award for Academic excellence for his scholarly activities. He believes that research plays a vital role in the enhancement of patient care. He has contributed to publication of 2 books and published more than 20 papers in prestigious journals including Journal of American Association of Oral and Maxillofacial Surgeons, British Journal of Oral and Maxillofacial surgery, International Journal of Oral and Maxillofacial surgery, Implant Dentistry, Clinical Implant Dentistry and related research, Journal craniofacial surgery, Journal of American Academy of Cosmetic Dentistry, and Journal of Periodontal Research.
Where Did You Study Dentistry?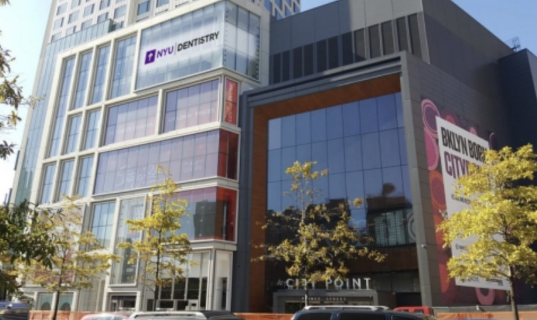 He is a reviewer as well as editorial member of many professional scientific journals and has several oral and poster presentations at national and international meetings such as American Academy of Periodontology. His specialty clinical training and academic research focus on various advanced and complicated implant and oral surgeries including bone regeneration and grafting, sinus lift procedure, ridge augmentation, atraumatic surgical extractions and site preservation, soft tissue augmentation and treatment of gum and peri-implant diseases. In addition, he has been trained in Nitrous Oxide and Intravenous Sedation that help patients to be comfortable and calm when undergoing dental procedures. IV sedation or "twilight sleep" will enable you to tolerate as well as not remember procedures that may be very uncomfortable for patients.
Outside of the Dental Office, What Do You Like to Do?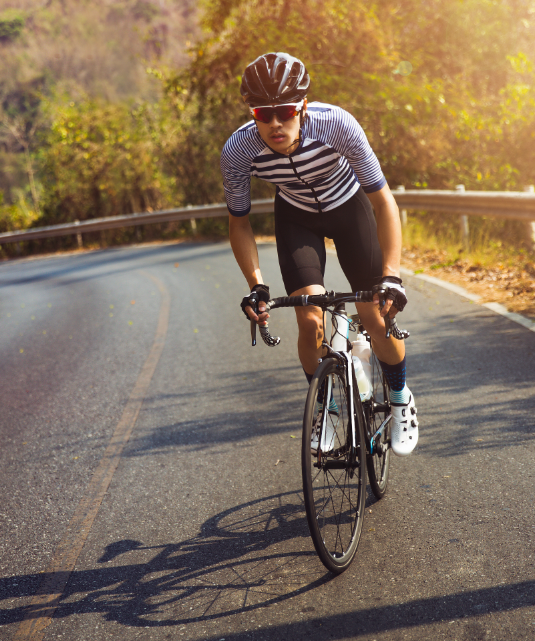 Dr. Sani is a member of numerous professional organizations including the American Academy of Periodontology, American Dental Association, Chicago Dental Society, a member of both the American and International Association for Dental Research, The International Association for Orthodontics, and American Orthodontics Society. Dr. Sani is passionate about the specialty of periodontology and implant dentistry and makes a serious commitment to continuing education by attending the professional meetings to stay updated in the field. He is bilingual in both English and Farsi.