Gum Disease Treatment – Des Plaines, IL
Protect Your Gums from Infection
Poor oral hygiene can eventually lead to gum infection, also known as gum disease. At first, you may notice symptoms like swollen tissue or bleeding whenever you brush your teeth. Wait too long to address the problem, however, and gum disease could cause you to start losing teeth. If you don't want that to happen, please call Brite Smiles to schedule a consultation to discuss options for gum disease treatment in Des Plaines, IL with Dr. Sani as soon as you have reason to doubt your gum health.
Why Choose Brite Smiles for Gum Disease Treatment?
In-House Periodontal Specialist
Advanced Dental Technology
Dental Insurance-Friendly Dental Office
Scaling & Root Planing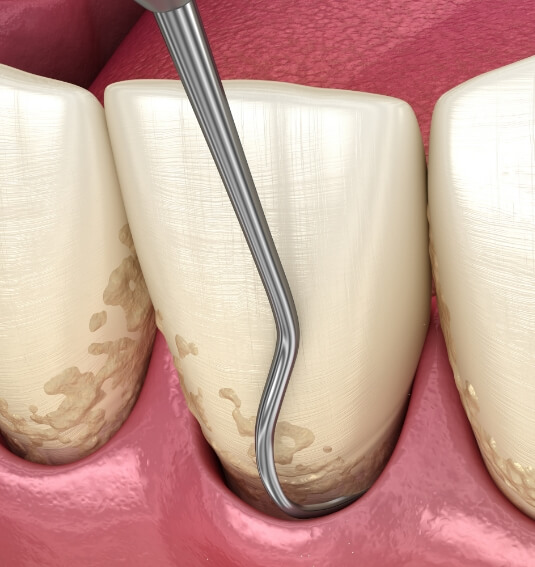 When plaque and tartar build up beneath your gumline, you can't remove it by just brushing and flossing. You need what's known as deep cleaning, which involves scaling and root planing. Scaling involves breaking down plaque and tartar from behind the gum tissue, and root planing is the process of smoothing out the tooth roots. Together, these two simple steps allow us to get rid of the harmful bacteria causing gum disease and encourage your soft tissues to reattach to the teeth.
Laser Periodontal Therapy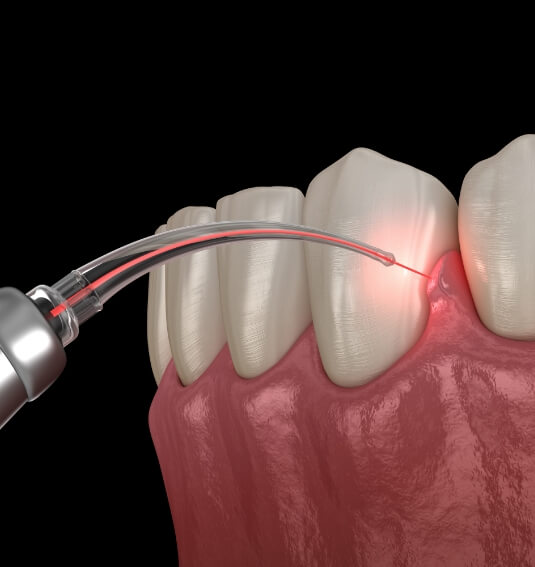 Modern technology has given us a gentler, more efficient way to treat gum disease. With our state-of-the-art soft tissue laser, we can target the infected parts of your gums and remove them without damaging the surrounding tissue. The laser will cause little to no discomfort. It will also keep bleeding to a minimum, which helps to speed up recovery once the procedure is complete.
Learn More About Laser Periodontal Therapy
Antibiotic Therapy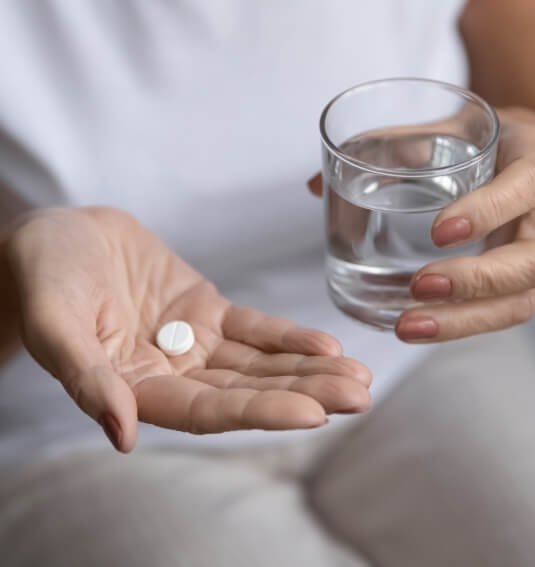 Some harmful bacteria might remain even after a deep cleaning. That's why, after a scaling and root planing procedure, we typically also prescribe antibiotic therapy. This helps lower the bacteria levels in your mouth even further, preventing your gum disease from growing any worse and giving your gum tissues a chance to heal. Over the course of several visits, we'll check on your mouth to make sure that the antibiotic therapy is working and make adjustments as needed.