Children's Dentist – Des Plaines, IL
Giving Young Smiles a Great Start
The kind of dental care your child gets at a young age could have a major impact on their oral health as they grow and develop. At Brite Smiles, our gentle children's dentist in Des Plaines, IL, Dr. Patel, and the rest of our dentistry team are happy to welcome children of all ages, and we'll take whatever steps we can to make each visit a comfortable, anxiety-free one. If you'd like to schedule an appointment for your little one, please give our dental office a call today.
Why Choose Brite Smiles for Children's Dentistry?
Friendly Doctors and Team Members
Wide Range of Child-Friendly Treatments
Modern Technology for High-Quality Care
Dental Checkups & Teeth Cleanings for Kids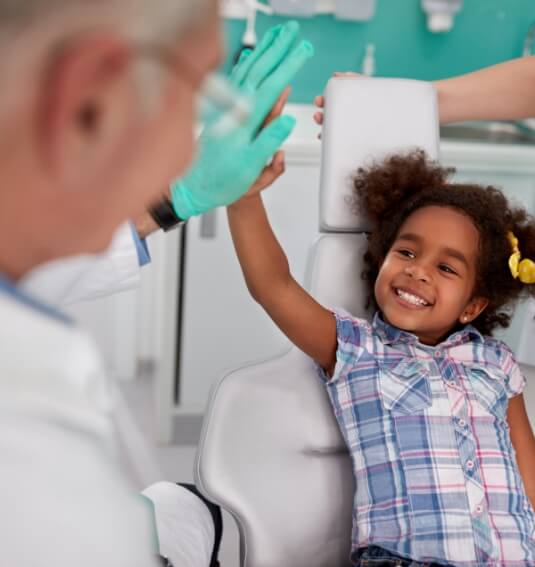 Naturally, we'll spend your child's checkups looking for warning signs of tooth decay and gum disease; catching the small problems early can help your little one avoid much bigger ones. That said, we will also keep an eye on where your child's mouth is in the oral development process, and we'll let you know if there's anything you need to be concerned about. And of course, we'll make a point of removing plaque and tartar from the spots that your little one hasn't been able to reach while brushing.
Dental Sealants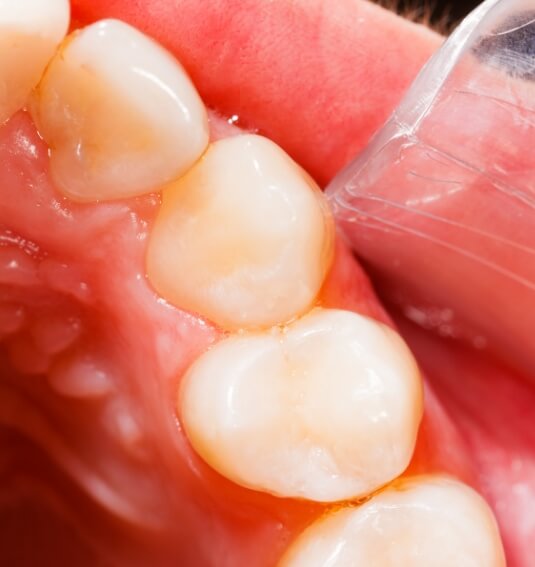 Even if you take the time to brush and floss regularly and you avoid sugary and acidic foods and drinks, it is still possible to develop cavities. The deep grooves found on the chewing surfaces of your teeth, especially your molars, create the perfect conditions for cavities to grow. Dental sealants fill those grooves in with a thin layer of material that slows or prevents cavities from developing.
Fluoride Treatments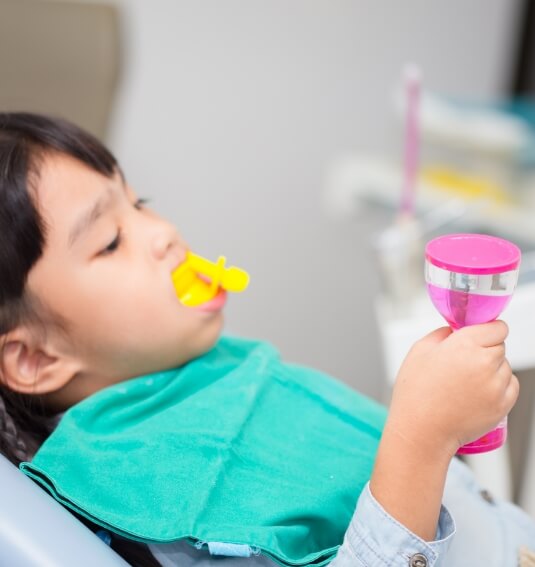 Fluoride is important for smiles of all ages, but it's particularly essential for young teeth that are still developing. Regular exposure to fluoride early on could make a major difference to your child's risk for cavities. Fluoride treatment can be quickly performed at the end of a regular checkup and cleaning. There's no discomfort involved; all we need to do is apply concentrated fluoride directly to your child's teeth. Once it has been absorbed, their smile will be that much safer.
Tooth-Colored Fillings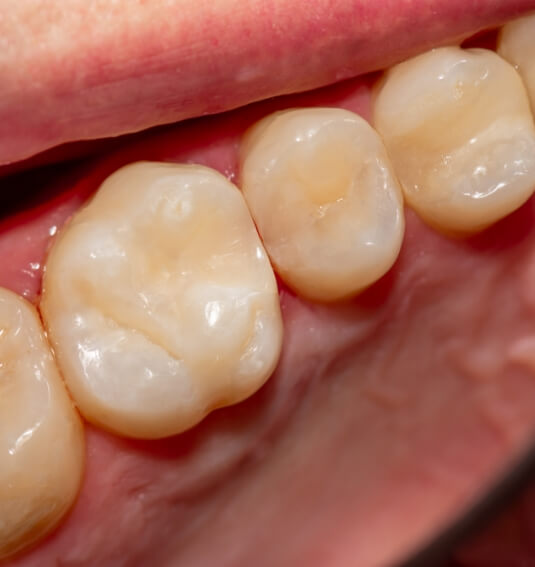 Composite fillings are also known as tooth-colored fillings and are considered a restoration procedure. At Brite Smiles, we use composite fillings to restore your tooth to its natural appearance after it has been damaged by a cavity.
Made of a ceramic and plastic compound, composite fillings chemically bond to your natural tooth and can be used to correct decay, chips, and otherwise broken teeth. No matter what caused your tooth decay or damage, if caught in time, we can use a filling to help restore your tooth.
When the filling composite adheres to the enamel, it preserves the natural position of your tooth and prevents any further damage.
Athletic Mouthguards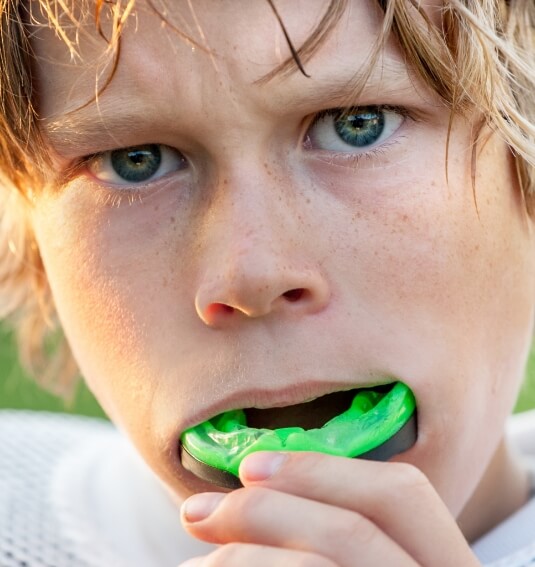 You naturally want to support your child when they play their favorite sport, but you shouldn't let them on the field or court unless you know that they're protected from dental injuries. A mouthguard can keep the teeth and gums safe if your child gets hit in the mouth. It's usually required for contact sports like football, but it's a good idea to wear one for other activities as well. After all, when it comes to oral health, "better safe than sorry" should always be your motto.