Emergency Dentist – Des Plaines, IL
Need Help? Call Us Today
Whenever you have a lost tooth, severe oral pain, or another type of dental emergency, you need to make an appointment at Brite Smiles immediately; delaying treatment will only make the problem worse. Dr. Patel, our trusted emergency dentist in Des Plaines, IL, and the rest of our dentistry team will diagnose the problem as quickly as possible and outline your options for emergency dental treatment. You can count on us to make sure that you get the relief that you need as soon as possible!
Why Choose Brite Smiles for Emergency Dentistry?
Highly Flexible Scheduling
Honest, Friendly Dentists
State-of-the-Art Technology
How We Treat Dental Emergencies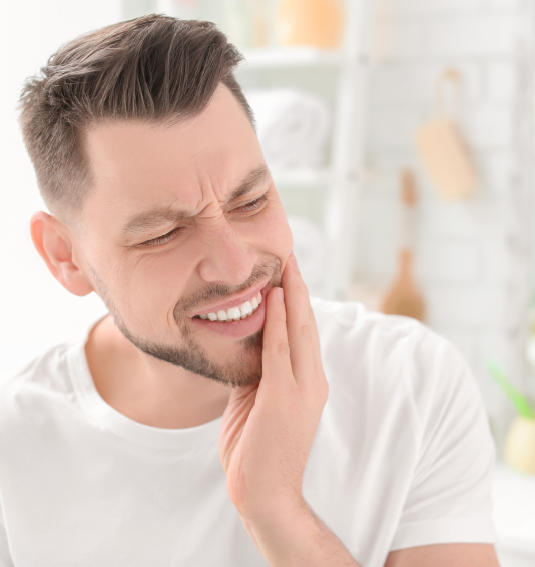 Make an Appointment: When you call our dental office, we will ask about your symptoms and give you advice for managing them at home. Then we will schedule an emergency appointment for you.
Perform a Thorough Exam: When you get to our dental office, we will do what we can to relieve your immediate discomfort while we examine your mouth to confirm the source of the problem.
Review Findings: After our examination is complete, we will go over our findings with you and explain what treatments are available. Before we ask you to make any kind of commitment, we'll give you an overview of the costs involved as well as the expected timeline.
Provide Personalized Care: Different emergencies call for different types of care. Your treatment plan will be customized just for you to help you restore your oral health, rebuild your smile, and put a stop to your pain.
The Most Common
Dental Emergencies
No matter what kind of dental emergency you have, you should make every effort to see a professional right away. Below are some of the most common dental emergencies you or your loved ones might experience at some point; if you notice any of these symptoms, reach out to our dental office.
Understanding the Cost of Dental Emergencies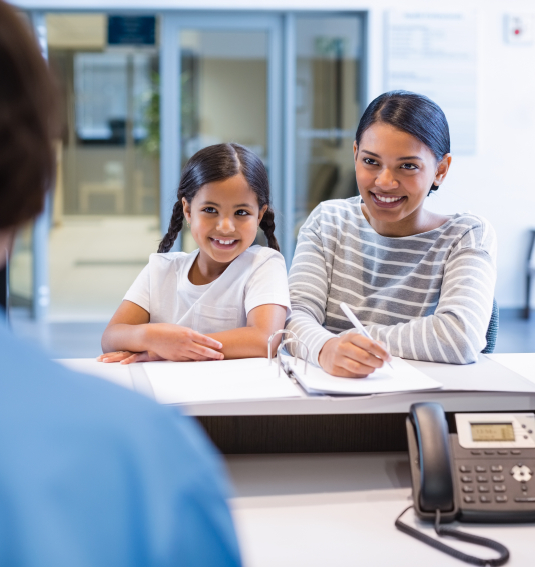 We can only give you an estimate of how much emergency dental care will cost after we've examined your mouth and determined what kind of issue you're suffering from. More complex emergencies generally call for more costly care. Our team will only recommend treatments that are truly needed from an oral health perspective, and we'll be sure to explain the associated costs upfront. Keep in mind that if you have dental insurance, you can usually expect it to pay for many of the treatments associated with emergency care.
Keys to Preventing Dental Emergencies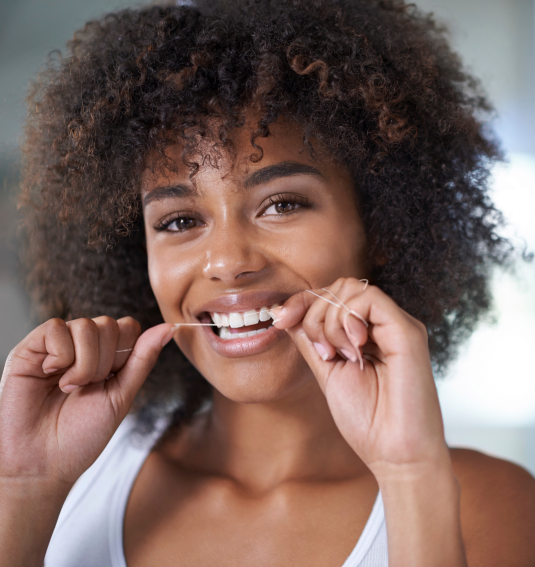 If you want to avoid dental emergencies, you need to be proactive about taking care of your teeth. Brush and floss daily, and don't forget to come into our dental office twice a year for checkups and cleanings. It's not always easy to predict when an accident will damage or knock out your tooth, but you can lower the risk of one happening by wearing a mouthguard while playing sports and dropping bad habits like opening packages with your teeth.